Sammy (Salvatore) Murdocca

Employee Sam (Salvatore) Murdocca passed away
It is with great sadness that Festival Records long time employee Sam Murdocca passed away on Saturday 23rd April 2016.
A beautiful family man who worked in many positions at Festival Records Pyrmont. Sams last position included building every recording studio cabinet, every shelf in the warehouse that held many vinyls, cassettes and compact disc before it was shipped to retail, sales awards plaques, internal staff offices, shelving and storage for the studio facilities, master tape shelving and lock ups, units in every office at Pyrmont head office and many additional staff facilities on and off site. It is unclear on how many kitchens and accessories were built for staff, family and friends. A fantastic crafts man and genuine nice guy. Many of us would say that Sam built Festival Records Pyrmont and was often internally referred to as Murdocca Records.
Sammy (Salvatore) Murdocca you will be sadly missed by your family, friends and the Festival Records Family.
A service will be held Thursday 28th April 2016 at Holy Spirit Church, Coxs Road, North Ryde.

If you would like to share your images of Sam on this site please contact me.
Here is a picture of Sam singing at the reunion and with myself October 2014 Festival Records reunion.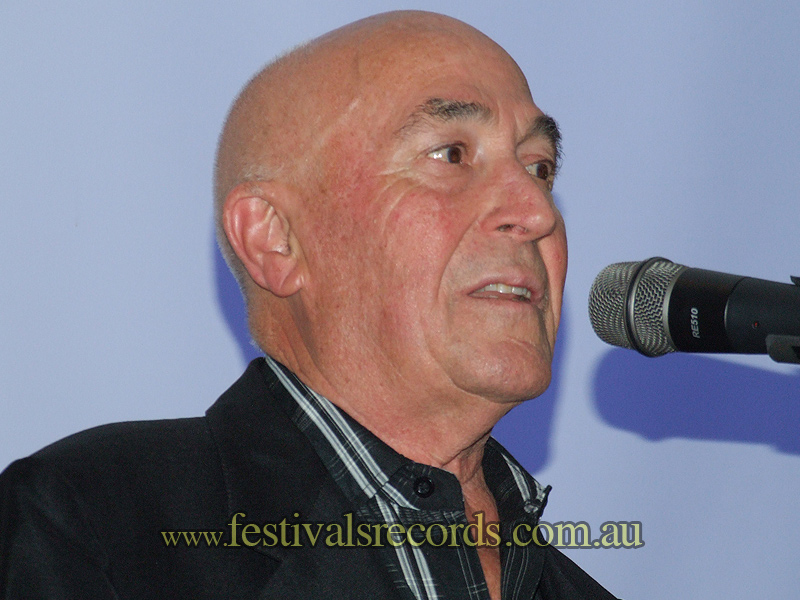 I captured this image at the beautiful full house, standing room only funeral of Sammy Murdocca today with his family, friends, colleagues and staff from Festival Records. Many kind words said including the reading of a letter from Jim & Meryl in there absence by Peter Hebbes.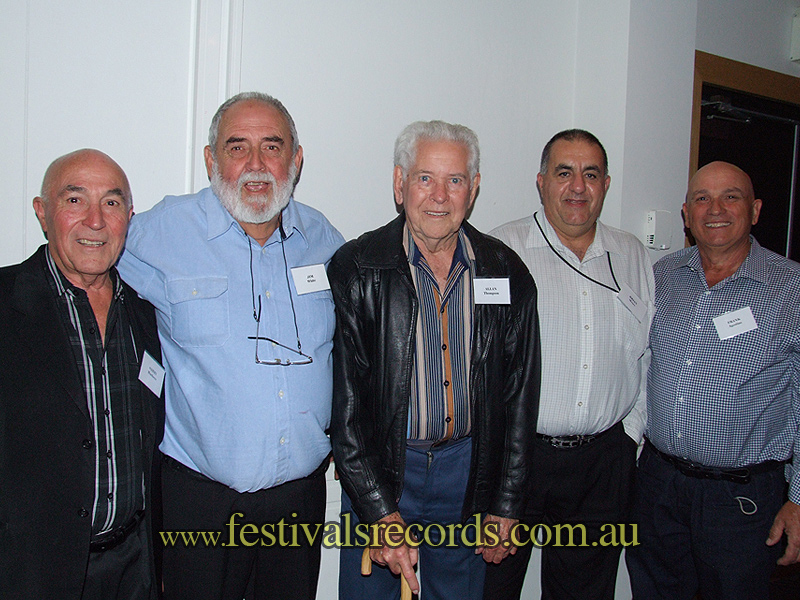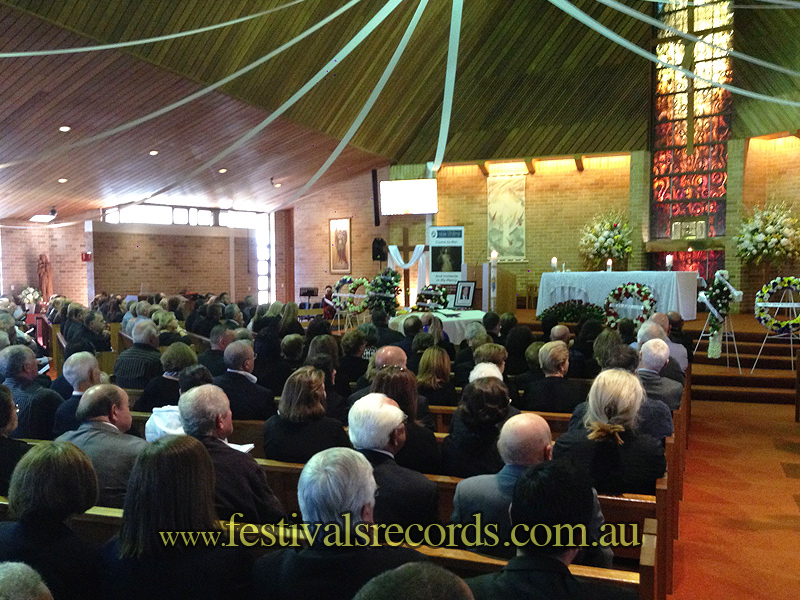 William Bowden has shared his thoughts and memories in an article about Sam Murdocca for our first newsletter and the launch of the web site. Become a member and sign in to read this beautiful article.